Data Economy and Ecosystems
Accumulation of data has underlined the need for governance of data ecoysystem and data ecosystems to enhace ethical data use, instead of accepting exploitation of (personal) data. Our past and ongoing research includes topics such as:
Ethical govenrnance models for data economy and ecosystems
Fair and human-centric data use
Protection of data and cypersecurity
Last years one of main research area has been data economy and data ecosystems from a human-centric and ethical viewpoint. We have started this research with SITRA and outcomes from that was the Code of Conduct in the SITRA's Rulebook for a fair data economy. This research has been followed in other projects that are focusing on the ethical use of personal information by public services in cooperation between governmental actors, citizens, business and the third sector.
Projects: DELHA
Recently published:
Koskinen, J., Knaapi-Junnila, S., Helin, A., Rantanen, M.M. and Hyrynsalmi, S. (2023), "Ethical governance model for the data economy ecosystems", Digital Policy, Regulation and Governance, 25 (3), 221-235. https://doi.org/10.1108/DPRG-01-2022-0005
Knaapi-Junnila S., Koskinen J. & Rantanen M. (2022) Are you talking to me? – Calling laypersons in the sphere of data economy ecosystems. Information Technology & People, 35 (8), 292-310. https://doi.org/10.1108/ITP-01-2021-0092
Protection of data and cypersecurity are also important issues that need to be covered when dealing sensitive data and information.
Projects: 4K
Recently published:
Hakkala A. & Koskinen J. (2022) Personal data protection in the age of mass surveillance. Journal of Computer Security, 30(2), 265-289. https://doi.org/10.3233/JCS-200033
People working on this theme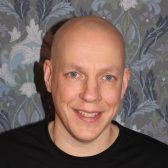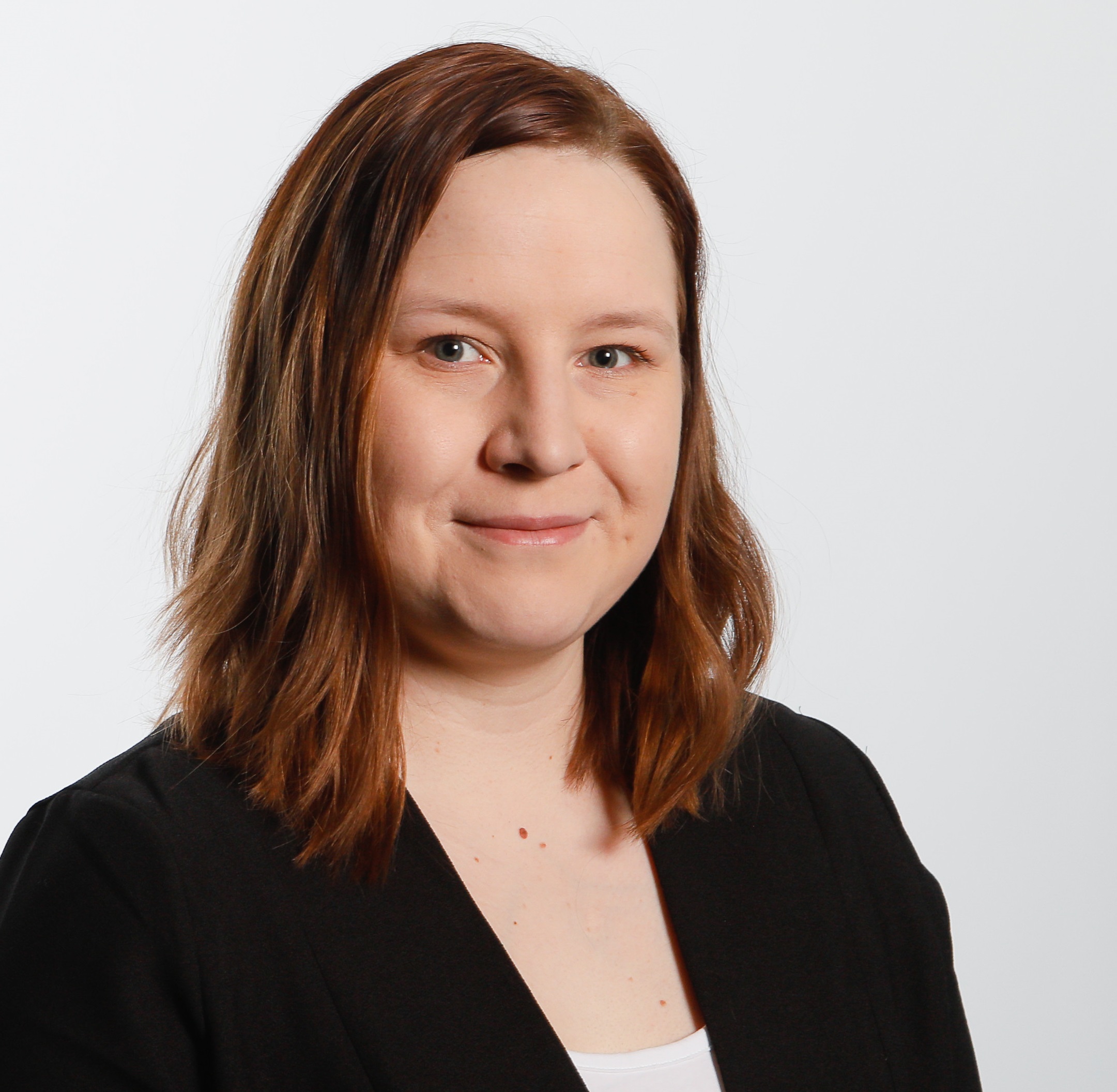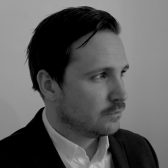 Mikko Vermanen
mjverm@utu.fi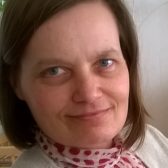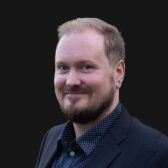 Contact person
Jani Koskinen