Jani Koskinen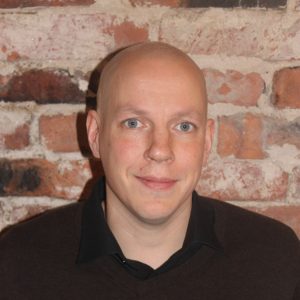 Jani Koskinen, Ph.D., is a Postdoctoral researcher at Turku School of Economics, University of Turku, Finland.
Koskinen focuses his research on ethics of IS especially in the context of data economy/ecosystems, data/information ownership and ehealth, but research is also covering areas such as IPR's, privacy, etc. from ethical side. Koskinen has published research articles in diffrent journals and confrences.
Koskinen has worked in different projects as Coper pilot (Healthcare project funded by European Regional Development), Horizon 2020 project and research project ordered by Prime Minister's Office.
Currently he is working as head of IHAN Etiikka-project.