Personnel
Active members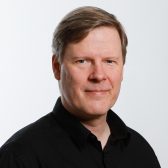 Kai K. Kimppa
Adjunct Professor, Ph. D., the leader and jack of all trades and a master (a doctor?) of a few of ICT and Ethics in the Future Ethics Research Group. His research interests as of late are in the fields of Games, AI/robotics and ethical frameworks of IT.
He is also a contributing member of ACM code of ethics and has participated in several EU FP6/7 projects as an ethical advisor.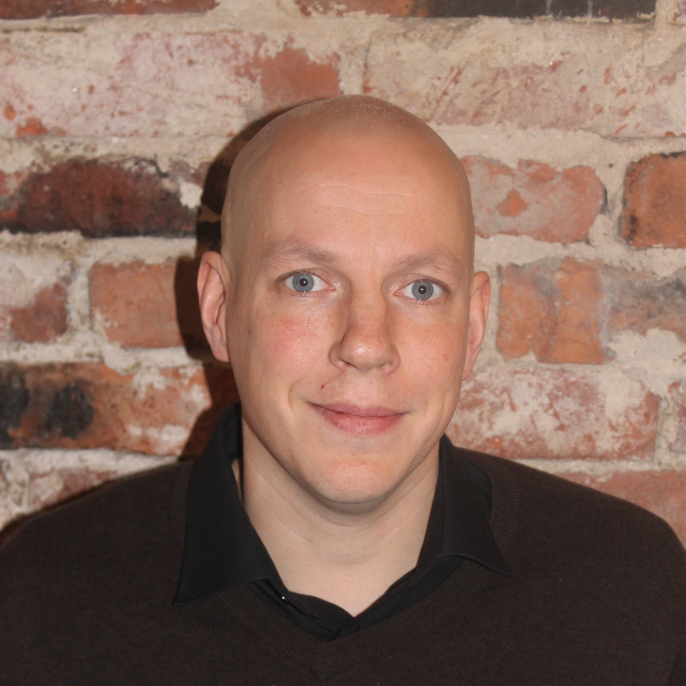 Jani Koskinen
Ph.D., Senior Researher and head of TTDloikka project. His research interests cover e.g. data economy/ecosystems, ethical IS development methodologies, information ownership and eHealth form ethical perspective.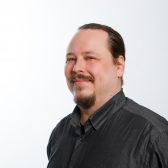 Olli I. Heimo
Ph.D. focusing on the ethical aspects of
Governmental IS,
Games and Gamification,
Information Warfare,
Mixed Reality, and
Usability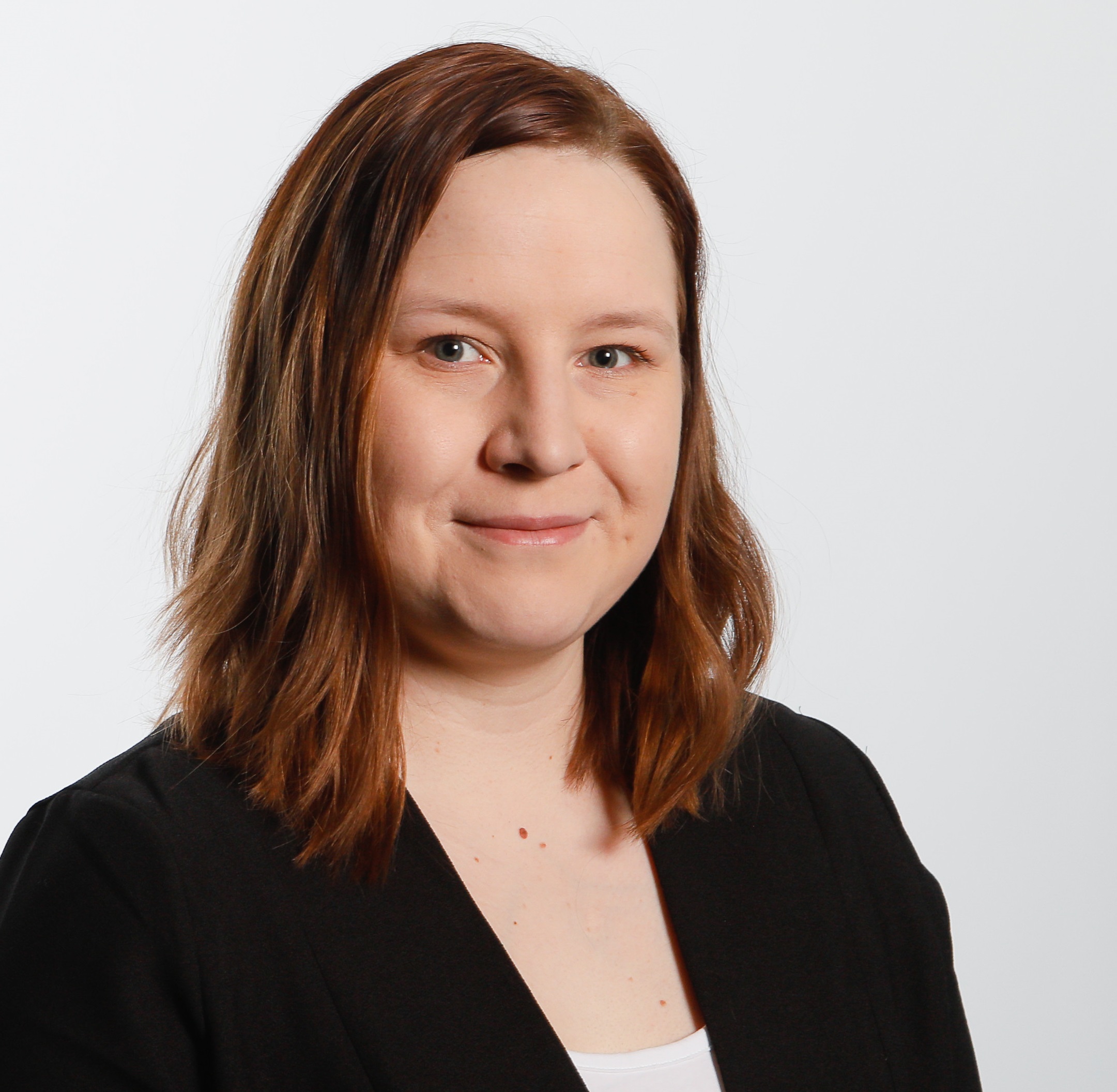 Minna M. Rantanen
Doctoral Candidate (M.Sc.) focusing on values and ethical issues of data economy.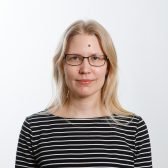 Anne-Marie Tuikka
Working as research coordinator for Digital Futures, while doing Ph.D studies in information systems science at the University of Turku. My research interest include digitalization of social services, sustainable ICT and disability studies.
Juhani Naskali
M.Sc. & System Architect researching online freedom of expression.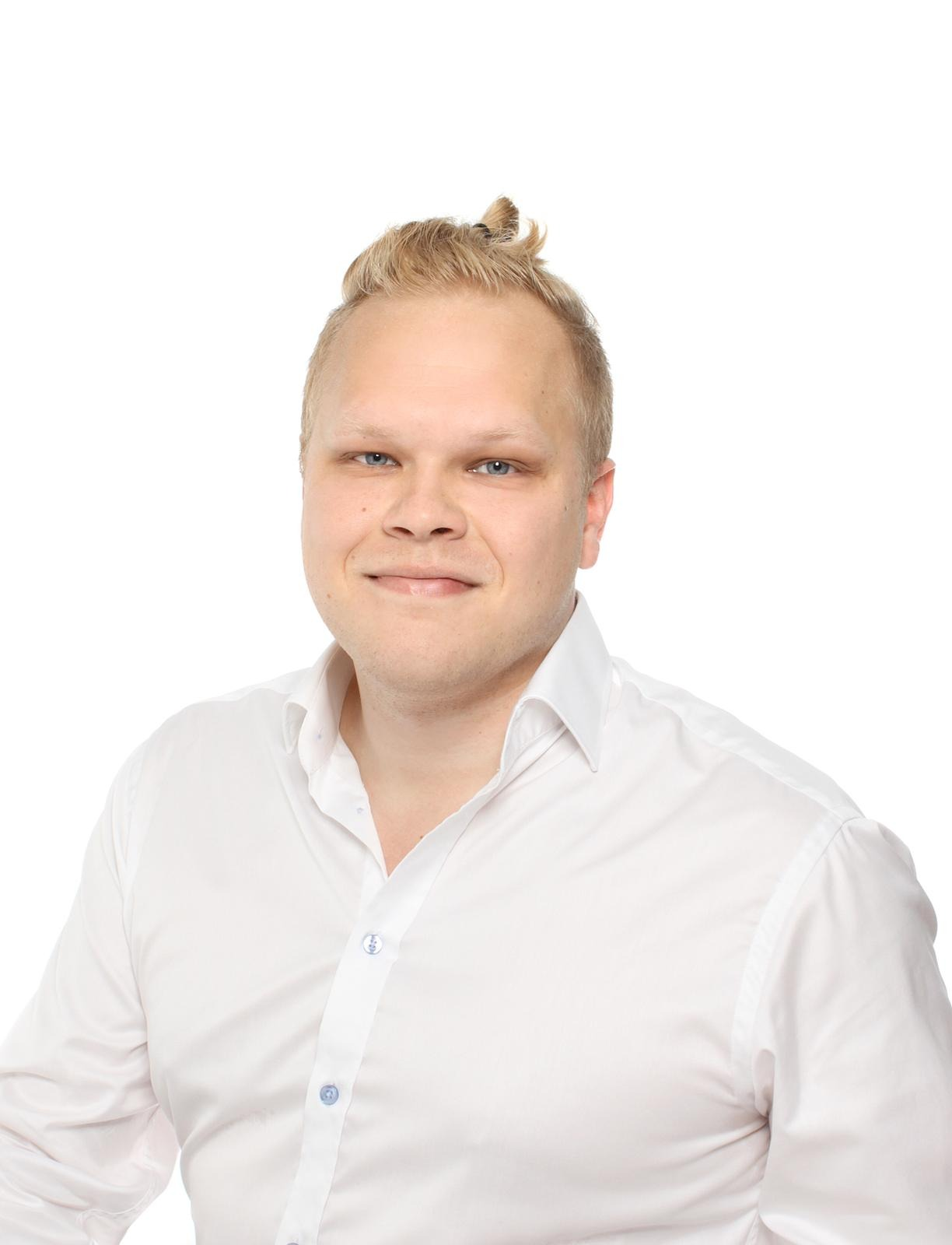 Juho Vaiste
M.Sc., AI Ethics specialist. Focusing on the ethical questions of AI technologies especially from the perspectives of corporate responsibility, business ethics and ethical agency.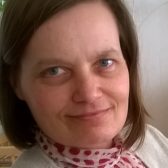 Sari Knaapi-Junnila
Project Researcher at Turku School of Economics, University of Turku. Doctoral Researcher (Communication Sciences) at Tampere University, M.Sc. (Health Sciences /  University of Jyväskylä).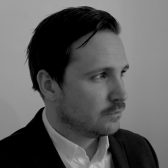 Salla Ponkala
M.S.Sc., M.A. Doctoral student, exploring European AI ethics discourse and the impact of AI on Western democracies. Project researcher in TTDLoikka.
Honorary Dolphins